Shop our collection of musical instruments made to relieve stress 
through powerful sound healing. Great for any age and expertise.
Join over 100,000 customers who have seen the life changing result from our Balmy Drums.

Our drums are handcrafted to perfection, designed to provide an immersive and soulful musical journey for all.
Amazing quality, soothing sound, and exceptional service. Balmy Drums exceeded my expectations. Highly recommended!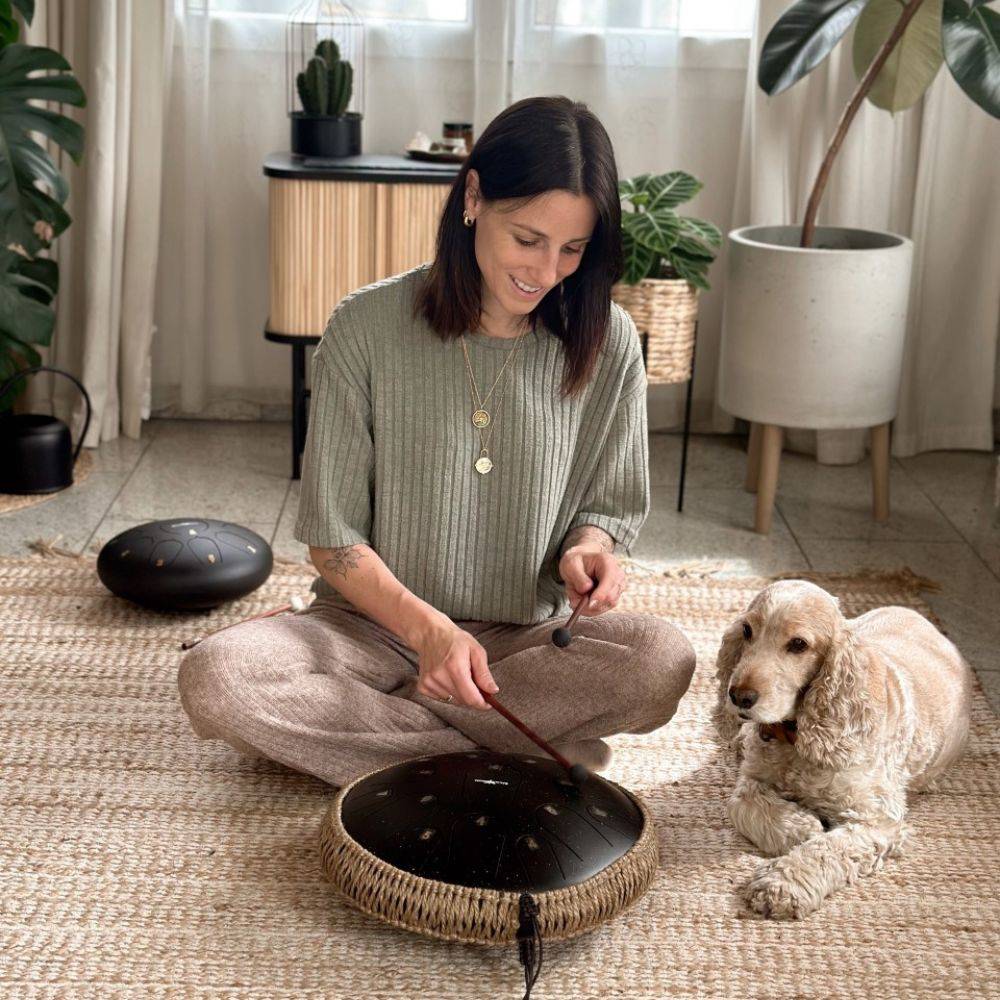 Balmy Drums' craftsmanship is truly mesmerizing. The soothing sound it creates is unlike any other. It's a piece of art that adds serenity to my home.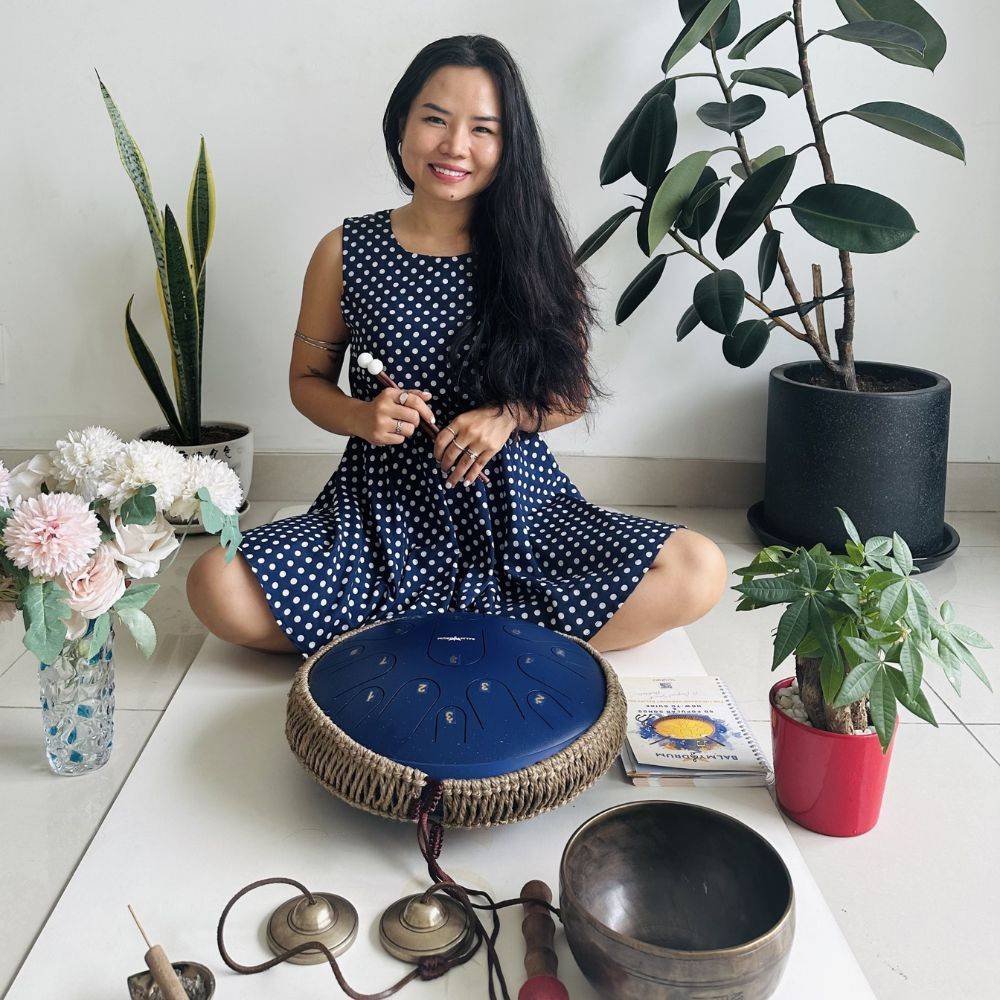 Impressed by the extraordinary quality and immersive experience of my Balmy Drum. Each beat brings a sense of tranquility. Worth every penny!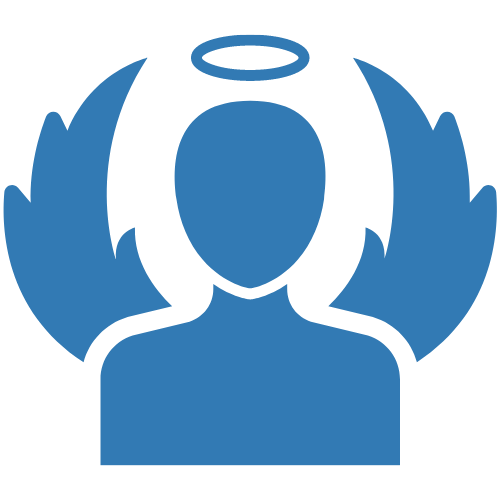 Your Soul's Best Companion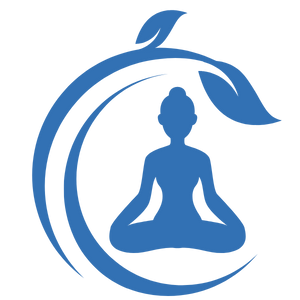 Relaxing and Soothing Sounds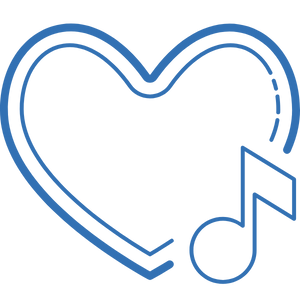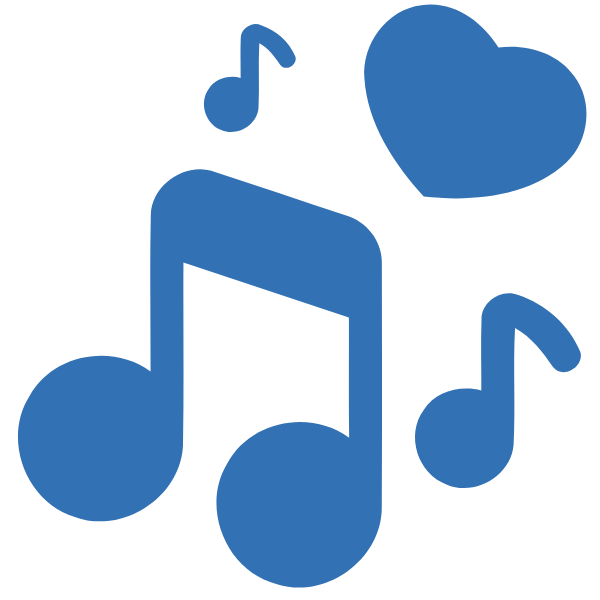 Very easy to learn and play
Made using clean
, non-toxic ingredients, our
products are designed for everyone
.